The paint marker dedicated to creative leisures, DIY and amateur artists
Ultra-covering power
Pigment-rich and water-based Pilot Pintor ink covers any surface, even the darkest. Perfect for drawing, colouring, decorating, marking, writing, calligraphy… Unleash your imagination! Pilot Pintor expresses your creative talent intensely. Results are the colour of your inspiration.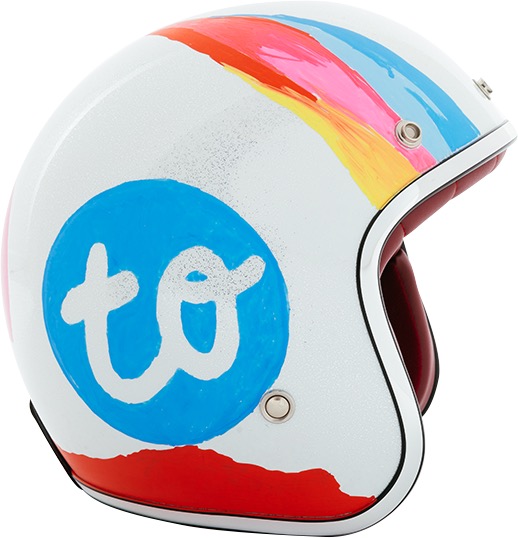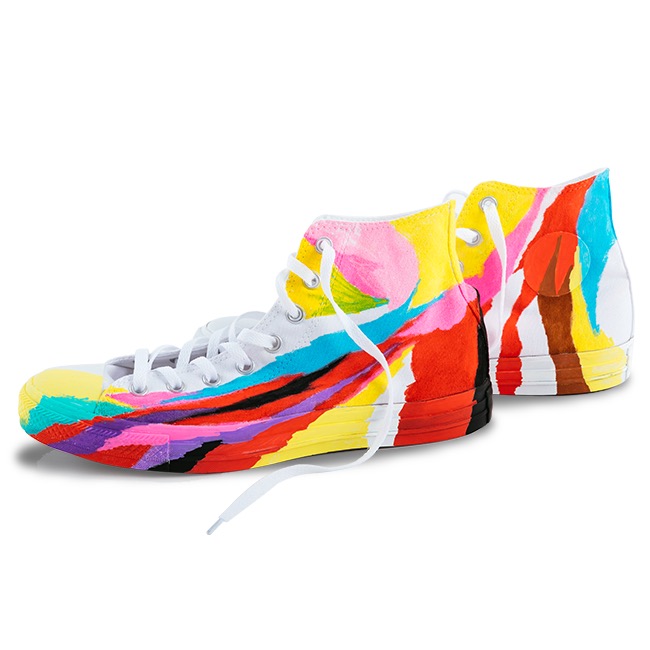 A perfect hold on any material
Paper, wood, glass, ceramic, plastic, metal, fabric… Pilot Pintor decorates all materials, even porous and dark surfaces. Want to relook clothing, personalise an object, customise furniture or decorate dishes? Pilot Pintor brings all your ideas to all materials.
24 bright colours
Available in 12 fun tones – 6 pastel and 6 metallic – and two tip widths: Fine (1.0 mm) and Medium (1.4 mm). Pilot Pintor is ready for all your decoration, customisation, personalisation, relooking and scrapbooking needs, and more. Do not hesitate to combine the colours for infinite shades. Pilot Pintor puts colour everywhere you want it!